Player of the week will be back in 2013!

Congratulations on the 10u Heat team winning the MAJOR Iowa State Championship solidfying that they are in fact the best team in Iowa!
The 8u team also did a great job going to state and coming back with a very admirable 3rd place. What a great year for that group of young boys.
The 13u Red team and 14u team also went to state and came back finishing in the top 8 out of a very large and difficult class.
---
---

Even though the Quad City Heat is based in Davenport, Iowa, the teams are comprised of baseball players from a far outreach of the Quad City area. Players are welcome to join as far as driving distance will allow and may be from either Iowa or Illinois. For the 2014 season, we are going to have 7 teams in the organization
Click on team name to be forwarded to the team's page.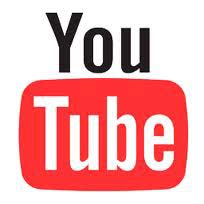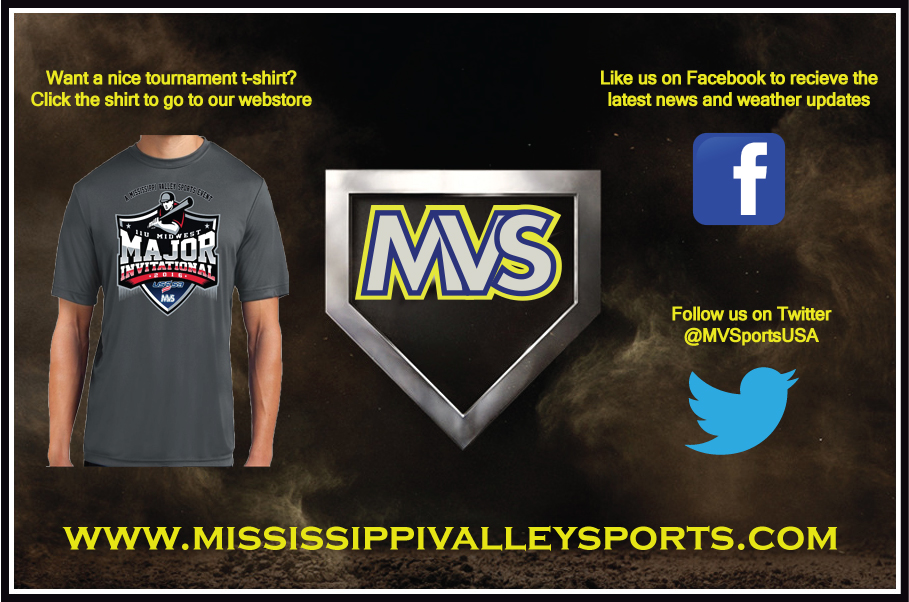 All events are for fundrasing purposes.
Click on event name for more information
Open Weekend
April 13th - 14th
8u - 14u
AA / A Weekend
April 20th - 21st
8u - 14u
Best in the Midwest 11u Major Invitational
May 18th - 19th
MAJOR ONLY TEAMS
Open Tournament
June 8th - 9th
8u - 14u
June 22nd - 23rd
AA only